Ned Marcus—Fantasy & SF
Here you can learn about my fiction, nonfiction, and the themes and topics connecting them.
I write fantasy and SF, both short stories and novels. I've recently begun writing nonfiction, too. A reader once said that my stories have an awareness of something felt but not believed by most people. I think this is true.
But my stories are also adventures in worlds that are different from ours, and some of my early writing is straight adventure.

"A thought disturbed the darkling sea." From the beginning of Blue Prometheus.
Ned Marcus—Themes & Topics
My writing explores these themes & topics:
Truth

Consciousness

Intuition
Our relationship with animals and nature—this forms part of the Blue Prometheus books
Psychology
History—I recently wrote an historical fantasy set in 7th century Northumbria
Religion—I'm one of a growing group of non-religious people that's beginning to see the damage that comes without it (so far one short story from a Christian POV) 
Rebirth—one of the themes of the Blue Prometheus Series
Types of Fantasy & SF
I write science fantasy, contemporary fantasy, mythic fantasy, historical fantasy, and SF. I'm currently working on a contemporary fantasy story set in London. It's a standalone and different from anything I've written so far.
My science fiction focuses more on characters than scientific concepts. As a reader and writer, I  enjoy adventures on exotic planets.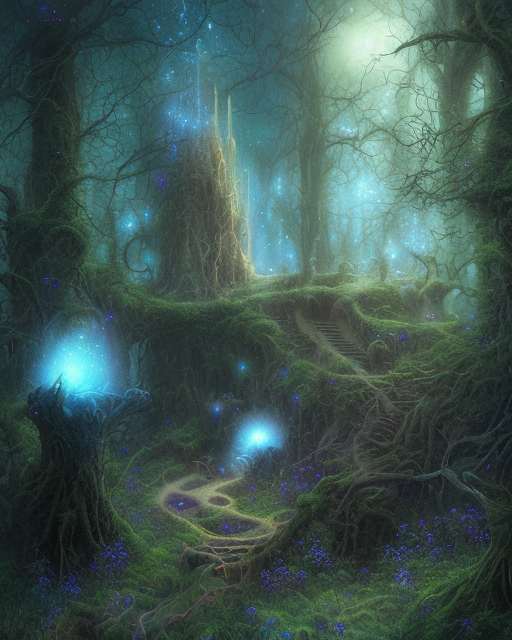 "Dreams don't raise the dead." Lucy speaking to Thomas in Fire Rising, concerned about his dark obsession.
Two Series
My two series (Blue Prometheus and Orange Storm) can be read separately but are connected and share some characters. The Orange Witch sees Lucy return, and can almost be read as a standalone novel.

Learn More
Sign-up to the Ned Marcus newsletter to learn more about my stories, and be the first to hear of any new releases and special offers, including an initial discount on new releases. You can also keep updated on new articles, blog posts, and short stories when I publish them.
I've set the price of the first book in each series to $0.99.

Popular Articles & Short Stories
Popular articles include Types of Fantasy, Types of Magic, and Martial Magic, where I show how I used my martial arts training to develop my martial magic.
You can also read my short stories and learn when I publish new ones. The Boatmen and An Offer of Redemption have both been published as audio versions on YouTube.
And you can read reviews of my books on my books page.
Keep in Touch!
Apart from signing up to my newsletter, you can also follow my blog where I post about subjects related to my fantasy, SF, and the themes and topics I mentioned above. I'll also keep you informed of any special offers.
Thank you for visiting and visit again later to learn more!