Fantasy Short Stories
For years, I never considered writing fantasy short stories. I began by writing novels, and only later, when I started meeting more short story writers, did I consider short stories. Recently, I've been writing more short fantasy stories for experimentation and fun.
This page will eventually link to more short fantasy stories. At the moment I link to two (see below).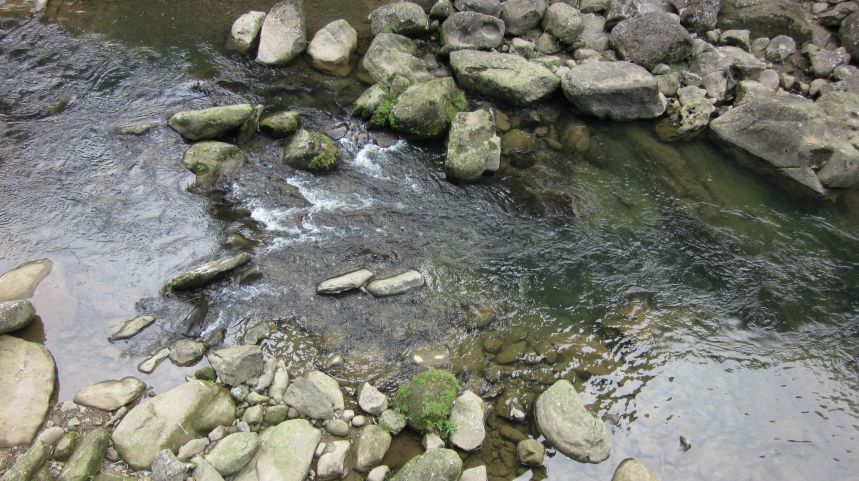 The river near my house
Fantasy Flash Fiction

I've written some fantasy flash fiction. People have different definitions of what flash fiction is. For me, it means short stories under 1,000 words.
Fantasy Short Stories

In the past, I self-published my short stories (including Young Aina, and The Huntress of Prometheus), but I've now decided on a different approach. From now on (summer 2020), I'm submitting my fantasy short stories to fantasy and sci-fi magazines for publication. I've already started doing this. Later, I hope to republish some of them here, too.

Please revisit this page because I will be adding stories (or links to new stories) in the future.