Articles by Ned Marcus
Here's a list of articles based on themes in my fantasy, and on the books themselves.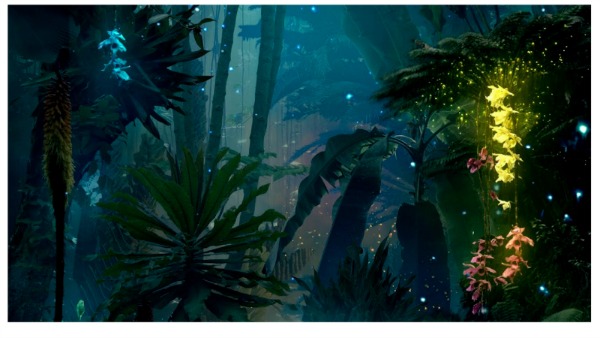 The Ancient Forest on the planet of Blue Prometheus.
List of Articles

Four Reasons to Read a Lot and What I'm Reading (June 2020) 
Young Aina—The Stories Before Blue Prometheus
My Creative Process for Writing a Novel
Magic Forests in Fantasy & Myth
Tarot as Inspiration for Writing
The Types of Fantasy I Write (and Read)
Intuitive Animal Communication
Influences of Taipei Botanical Gardens on My Story Settings
New Beginnings, Silver Linings and Creativity
Synchronicity in My Life And Fiction
Clapton Pond—The Inspiration for the Beginning of Blue Prometheus
Sign-up to my newsletter, or the RSS feed on my blog, to be informed about the release of new articles.